Store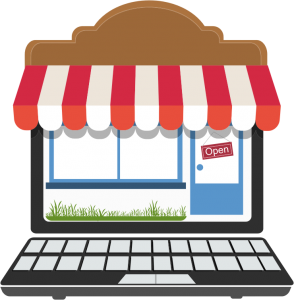 OK, So it's really not a store.  As you may know, we try really hard not to sell product when we can avoid it.  We suggest that you buy the things that you need locally, if possible. We do have clients ask for links to products that they can order on-line and this page is a repository for referral links to products that we recommend.  If you are looking for something that you don't see, please let us know!

The Transcend 420 series of SSDs is a great way to speed up older MacBookPro models (check with us before buying) and can also be used in most iMacs with some additional components.

The elago W3 stand for the Apple watch is not only a perfectly built piece of Mac history but it's a surprisingly great watch stand! We love it!